The weekend calls for celebration and fun with your family members and friends! However, with the rise in Covid19 cases, you might deem it risky to enjoy your weekends outside. Fret not, here are a few places that have incorporated safety measures in compliance with the government measure.
Disclaimer: Due to COVID-19, we recommend readers to check with the relevant organisers to ensure the event has not been deferred or postponed. Do take note of the safety measures implemented by the organisers.


Wines of The World Part 1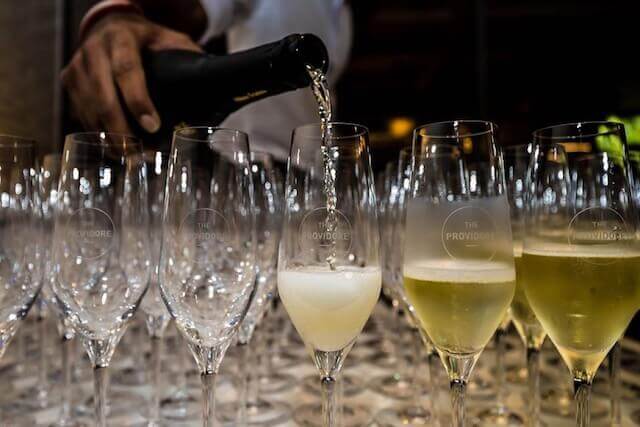 Celebrate your temporary freedom and respite from the mundane 9-5 with a wine tasting event of a Friday night! The Providore provides a selection of exquisite wines that changes every week. On the 17th, you'd have the opportunity to taste Greece's Katogi Averoff Inima Assyrtiko Athiri and Katogi Averoff Inima Xinomavro, along with Ancyra Kavaklidere Okuzgozu from Turkey. Be pampered with the exceptional wine, coupled with great food, delicious deli platters and a live band.
Due to COVID-19, the Providore Community has taken safety measures to mitigate the spread of the virus. This includes safe distancing, mandatory temperature taking for all diners and the request for your contact details. Their events and class sizes are also scaled to 10 participants, so ensure that you've reserved a spot before heading over.


Date & Time: 17 April 2020, 6PM – 8:30PM
Location: OUE Downtown Gallery, 6A Shenton Way, #B1-07, Singapore 068815


Discovering Your True Self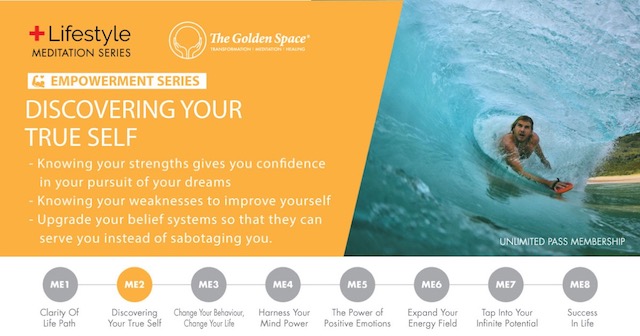 Forging a sense of self and identity that one can call their own is challenging and confusing. In fact, many are still struggling to feel comfortable with their own self despite steadily heading towards their old age. At Golden Space, you'd be guided to your true self where you'd discover your life goals that now seem reachable. You'll break through all your crippling self-doubts and unfounded false assumptions that you have about yourself.
Similarly, the Golden Space has implemented several precautions to combat the spread of COVID-19. This includes a mandatory temperature taking 10 minutes prior to the start of the workshop. To adhere to social distancing guidelines, the workshop will be restricted to a maximum of 9 participants, thus ensure that you've reserved a spot before you head down. If you are not feeling well but still wish to go for the talk, you may reach them via WhatsApp and discuss whether they can assist you via online private consultation services.


Date & Time: 17 April 2020, 7:30PM – 9PM
Location: The Golden Space Singapore, 418 Race Course Road, Singapore 218665


Build Your Own End Table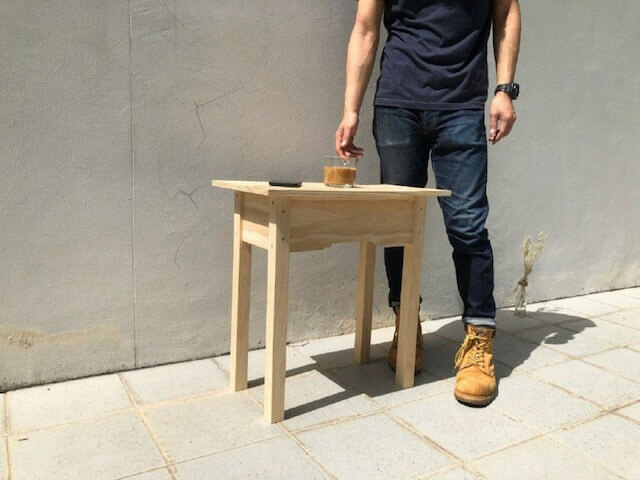 If you wish to bring your partner to an unconventional date or simply want to create your own furniture, Clamps & Braces have your back. Attend the foundation woodworking and furniture construction course that will teach you how to build your own end table. During the 4 hours, you'd be informed of the safety briefing, tips of the trade and the actual furniture making.
The class is set to a maximum of 3 people at one time. Not only does this allow sufficient personal supervision time, but it is also crucial to help mitigate the spread of COVID-19.


Date & Time: 18 April 2020, 2PM – 6PM
Location: Crescent@Kallang, 47 Kallang Pudding Road, #06-01, Singapore 349318


Foodie Steak-cation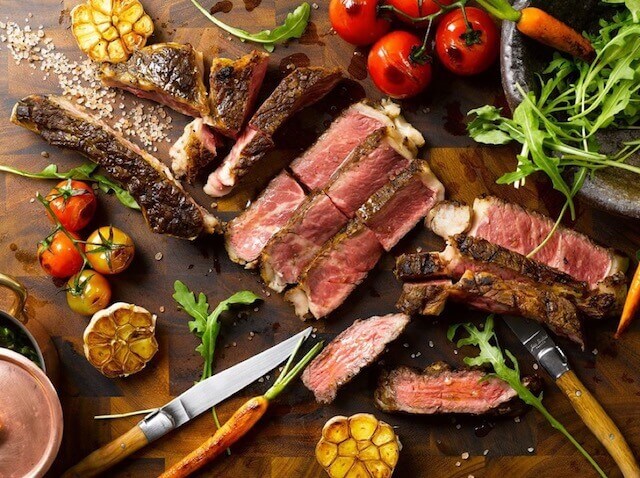 Attention all foodies, it's time to rejoice! Soak in the rich flavours of a 1.2kg whiskey-aged Rangers Valley Wagyu Tomahawk at the Singapore's Number 1 Steakhouse, according to TripAdvisor. The meats at Opus are masterfully cooked over an open-flame grill to reach that char perfection and smoky caramelised flavours. Not only will you revel in the delectable and umami-rich steak, but you will also enjoy a 2-hour free-flow wine to accompany your meal. Unfortunately, the latter is only applicable from Sundays to Thursdays, thus make sure to head down on the 19th to get the best out of the deal!
If you include an additional order of Opus's premium sharing steaks or platters, you can enjoy a free-flow of Opus Over-The-Top-Fries accompanied by decadent foie gras fat and black truffle purée. With such a mouth-watering spread, this Steak-cation is a deal you will not want to miss.


Date & Time: 17 – 19 April 2020, 6:30PM – 10:30PM
Location: Lobby Level, Hilton Singapore, 581 Orchard Road, Singapore 238883


Uncover A Truly Sustainable & Natural Homemade Skincare Journey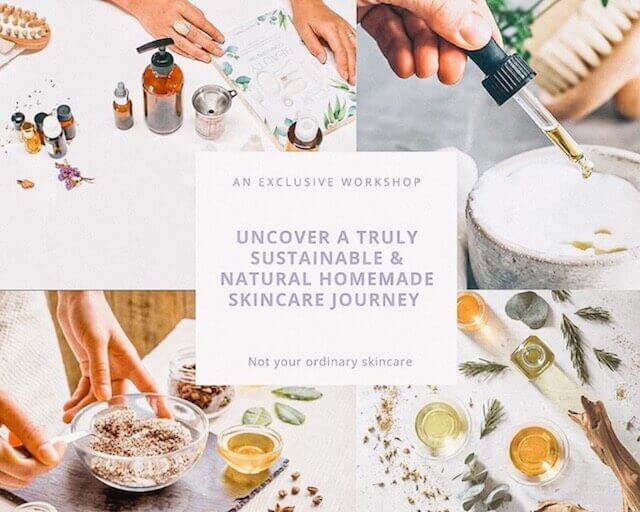 Homemade skincare, whilst understated, has gained much attraction amongst beauty enthusiasts. If you're one of the many who would like to curate skincare products that cater to your skin type and treat skin issues, this workshop is the right one for you! Using purely homemade products, you won't have to worry about unknown chemicals and their side effects. On the 18th, you'd learn how to create make-up remover, face massage oil and hair care oil, all of which you can bring back home!
Like many other workshops, JOJOMOKA Homemade Skincare has decided to maintain a maximum of 10 participants at one time, in compliance with the government measure. As a bonus, you'd also be given tips on how to make use of essential oils to make 100% natural hand sanitizer and air cleaner! Talk about a steal.


Date & Time: 18 April 2020, 2PM – 4PM
Location: Trehaus Funan Mall, North Bridge Road, #07-21, Singapore 179097


With the chance to pamper your taste buds or an opportunity to learn something new, it'd be a pity if you don't jump straight in! If you're working with a tight budget, you can always head down to drop by our office! As a licensed money lender in Tanjong Pagar, we can provide convenient, fast cash that you need to enjoy your weekends!
Call us at 6223 1788 or visit us at www.quickloan.com.sg for more information!