This week, we bring you the attention of Singapore's art and soul scene! With transcending stories, futuristic narratives, and personal dramas that you can take home, there is always time to spare when it comes to art that we love. It's time to dive into a few activities this weekend and indulge yourself in all things art!


Esplanade Presents: Visual Arts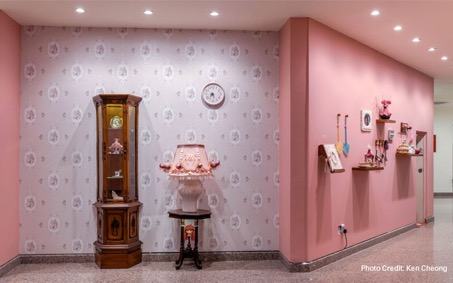 In the year 2020, connection is a significant theme for Singapore. What better way to explore it than by discovering the stunning visual art exhibitions at the Esplanade? Formerly four, you can now find the three exhibitions around Esplanade and get up close with new works by Singaporeans telling an unfolding story. From Chen Sai Hua Kuan, The Migrant Ecologies Project and kllylmrck, engage your senses in the world we inhabit and the impact of evolving states on the individual and surrounding communities!


Date & Time: Until 5 April 2020, Open All Day
Location: Esplanade, 1 Esplanade Dr, Singapore 038981


Learn How to Draw: Once & For All!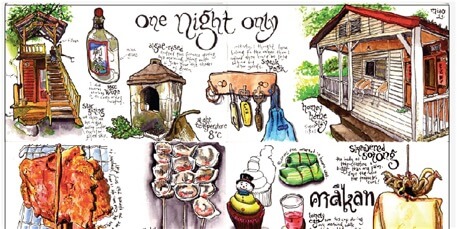 Art might be subjective but teaching yourself to draw well can always come in handy! With instructor KuanEng, a graduate from Nanyang Academy of Fine Arts, you too can learn how to pick up a pencil and sketch your thoughts to life! Learn more than just how the fundamentals, the class seeks to impart important principles when it comes to drawing for all. Most importantly, use the time to discover all of the possibilities of drawing, and how you too can come up with your very own greeting cards and more.Come on down to Crane and make your mark on the blank canvas!


Date & Time: 4 April 2020, 2PM – 3:30PM
Location: The Herencia, 46 Kim Yam Road, #01-06, Singapore 239351


Seed to Soul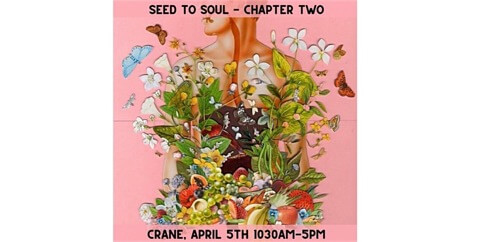 It's time to welcome back the Seed to Soul! A monthly festival that aims to target sustainability and social impact, you can be sure that there are more than enough activities for all. From bustling activities such as cooking up a delicious storm with a Masterchef finalist to discussions and workshops on food brands and sustainable fashion, Seed to Soul seeks to bring out the best in you! Bring your kids along for recycled material art classes and Easter-themed activities too.With up to 6 activities catered to your soul, make your trip to Crane a fulfilling and soulful one!


Date & Time: 5 April 2020, 10:30AM – 5PM
Location: The Herencia, 46 Kim Yam Road, #01-06, Singapore 239351


Introduction to Bordeaux Masterclass – Wine Appreciation Class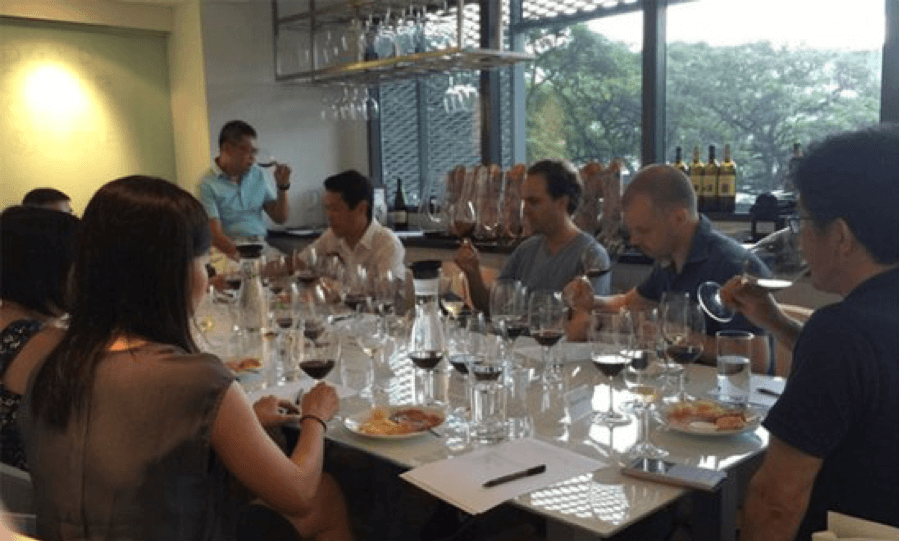 Are you ready to go on an adventure where the largest region of fine wines are? You're in luck! Come down to the Bordeaux Masterclass and explore everything that the region has to offer in taste, style, and character of wines. This is more than just a wine tasting session – in fact, you'll be able to distinguish between 5 different wines, all from Bordeaux, with the opportunity of tasting one of the oldest wines in the world! Pick up the skill of learning to choose better wines, making this educational experience that you'll take home!


Date & Time: 4 April 2020, 2PM – 4PM
Location: 114 Lavender St, #02-60, CT Hub 2, Singapore 338729


SSO Pops: To Broadway, With Love
Have you ever wanted to soak in the experience of Broadway? Well, now you can! On Fri, 3 April 2020, make your way down to the Esplanade Concert Hall where the Singapore Symphony Orchestra is set to perform all-time unforgettable melodies from some of your favourite musicals! From The Lion King, Les Miserable and Miss Saigon to The Phantom of the Opera, The King and I, and The Sound of Music, get ready for a show-stopping time that is sure to get you toe-tapping and finger-snapping!


Date & Time: 3 April 2020, 7:30PM – 9:30PM
Location: Esplanade Concert Hall, 1 Esplanade Dr, Singapore 038981


Wild Rice @ Funan 2020 – Grandmother Tongue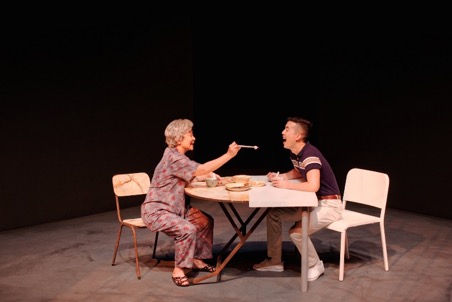 In a story that is getting more and more relevant by the day, Grandmother Tongue tackles the struggles of connection between a young man and his 84-year-old Teochew-speaking grandmother. While he seeks to sew the thread by teaching her to use a mobile phone and visiting her in the hospital after a fall, Grandmother Tongue brings focus to the separation of cultural and linguistic exile. Catch Thomas Lim's sold out insightful play that examines the erasure of dialects and the social costs of mother-tongue. Grandmother Tongue runs from 2 April to 19 April, so don't miss it!


Date & Time: Until 19 April 2020, 2.30 PM and 7.30 PM
Location: 107 North Bridge Road, #04-08, Funan, Singapore 197015


Are you seeking instant cash loans to ignite your weekend plans? Speak to us at QuickLoan Pte Ltd for quick cash loans from a licensed moneylender to relieve any financial worry. You can drop by our office at Tanjong Pagar or call us at +65 6223 1788 at your convenience.