On 10 May 2020, we celebrate all Mothers with Mother's Day! To honour them for their kindness and how they have brought us up, what better way than to do so by taking your mother to learn latte art, eat surprising meals, and offer handmade gifts that they will surely love? Here's all the fun that you can do this weekend in Singapore!
Disclaimer: Due to COVID-19, we recommend readers to check with the relevant organisers to ensure the event has not been deferred or postponed. Do take note of the safety measures implemented by the organisers.


Around the World in 80 Days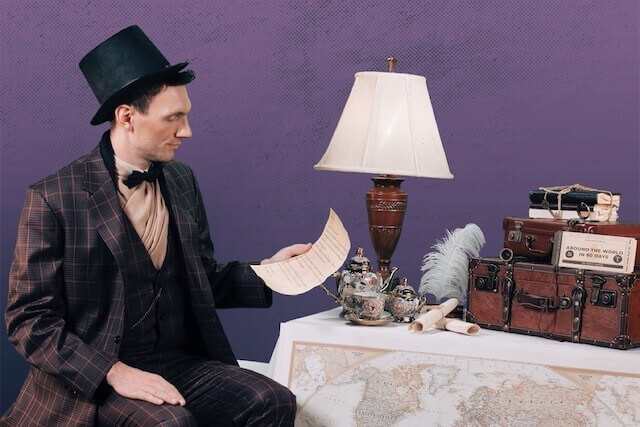 Are you ready for one of Asia's most dazzling theatrical dining experiences? If so, then you don't want to miss Around the World in 80 Days, where you get to 'travel' all over the globe in just 160 minutes with the local theatre group ANDSOFORTH. Sink your teeth into all that is on display, with moving scenes and serene waters, and to top it all off, with up to 5 exceptional courses featuring intercontinental gourmet cuisines. If you've decided to come, there's a catch! Each location is kept a secret, and only revealed a day before the show. While filling up your ticketing details, do remember to state any dietary restrictions you might have.


Date & Time: 7 May – 9 May 2020, 7PM – 10:30PM
Location: Secret Location


Irfan Hendrian: Constructed …scape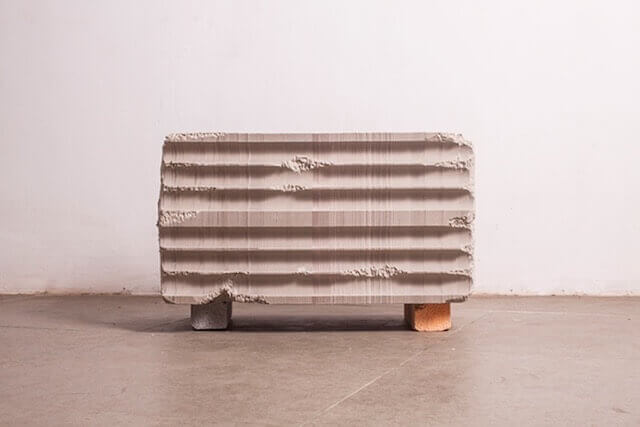 Presenting Constructed …scape by Irfan Hendrian, an Indonesian artist, in which he intends to shine a new light into the deep and essential meaning of paper sculptures. As his second solo presentation, after Some Other Matter at Aloft at Hermès in 2019, Constructed …scape blends together Bandung, Irfan's hometown, and his experiences of childhood and the transformation of a city that has rendered everything as a distant memory. As you might expect, Constructed …scape is built by piling up paper, as a way of Hendrian's medium of recollecting.


Date & Time: 28 Mar – 10 May 2020, 11AM – 6PM
Location: Sullivan+Strumpf, Gillman Barracks Singapore, 5 Lock Road, #01-06


Handmade Gift For Mother's Day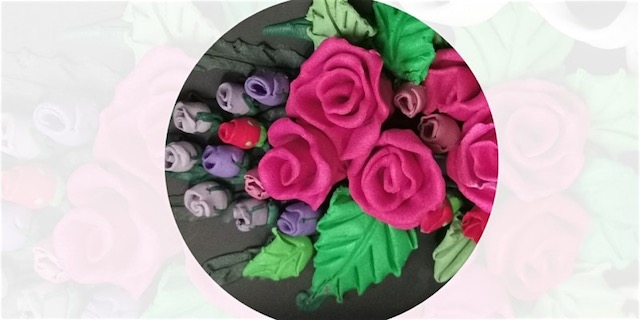 Celebrate Mother's Day with the right spirit and love! This Sunday, 10 May, bring your loved ones for a special bonding session that seeks to create a memorable masterpiece for all of you. Hosted by Joann Ang at Mindful Space, this parent and child sensorial art features the dream clay experience for all. Bringing over 18 years of training experience, bundled with professionalism, creativity and creative arts, Joann is set to help you cross the journey of self-discovery through the art of dream clay. Make Sunday a special time for you and your family, and one that you'll remember!


Date & Time: 10 May 2020, 10AM – 12PM
Location: Mindful Space, 10 Winstedt Road, Block A, #02-02, Singapore 227977


Whisky Journey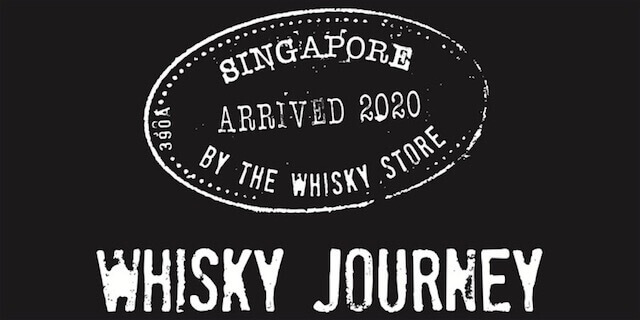 Making its debut as the newest whisky show, Whisky Journey is set to take place on 9 and 10 May 2020, letting all the wine connoisseurs indulge in both exciting and unique whisky distilleries, masters and bars from all over the world. Arriving right on our shores, Whisky Journey brings together over 40 local bars nad exhibitors, ready to participate in a weekend-long celebration through sensory experiences, special tastings and innovative pairings for all. This whisky bonanza is open to all, whether you're a seasoned drinker or a whiskey beginner – you are all welcome! With workshops to explore and even more to discover, make this whisk away with Whisky Journey into a pleasant surprise!


Date & Time: 9 May – 10 May 2020, 1PM – 9PM
Location: Suntec Singapore Convention & Exhibition Centre, 1 Raffles Boulevard, Singapore 039593


Basic Latte Art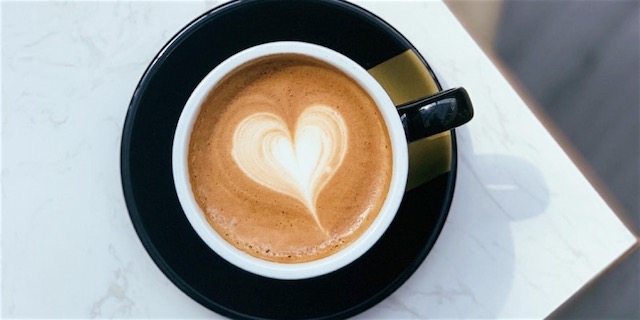 Have you ever wondered how baristas can turn latte art into something extraordinary? Instead of finding out about how they did it, now you get to try it for yourself! Hosted by The Coffee Academics, you'll get to learn all about latte art even if you have no prior experience. So, put on your listening gloves and your learning eyes and book your tickets early! Up to 12 participants are limited per class, so if you're thinking of putting latte art, steaming and texturing milk skills under your toolbelt, it's time to book fast! Inside this 2 hour session, you'll be able to learn the fundamentals, from understanding your equipment to the making of the heart into your latte!


Date & Time: 9 May 2020, 7PM
Location: The Coffee Academics Flagship Store, 6 Scotts Road, #02-01/02, Singapore 228209


Looking for a licensed moneylender? QuickLoan Pte Ltd offers various cash loans, from business loans to a marriage loans in Singapore. Call us at +65 6223 1788 or apply online at www.quickloan.com.sg today!